Velvet : Summer 21
Introducing the latest arrivals and high Summer trends for SS21.

Summer Aztec
Aztec prints and Summer embroidery combine for Velvet's dazzling collection this Summer.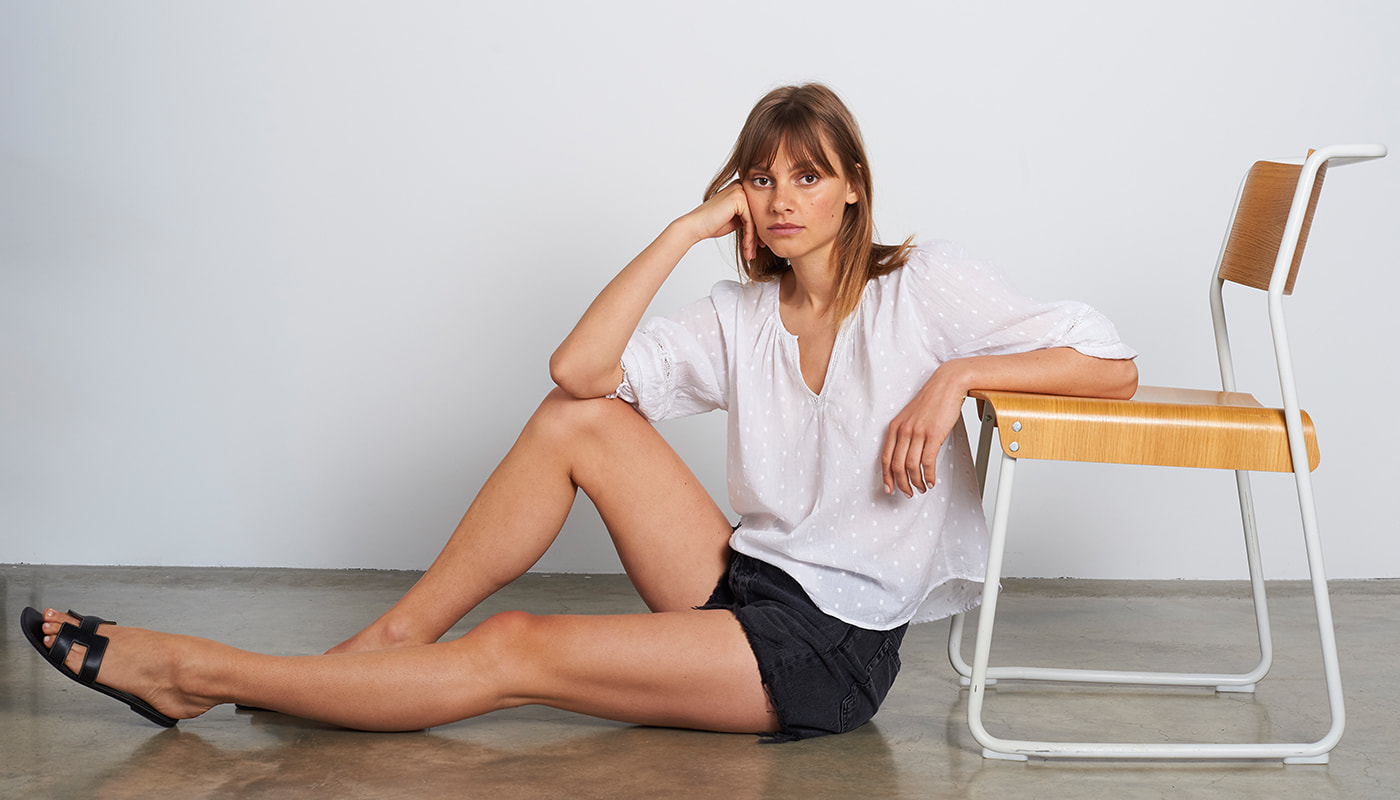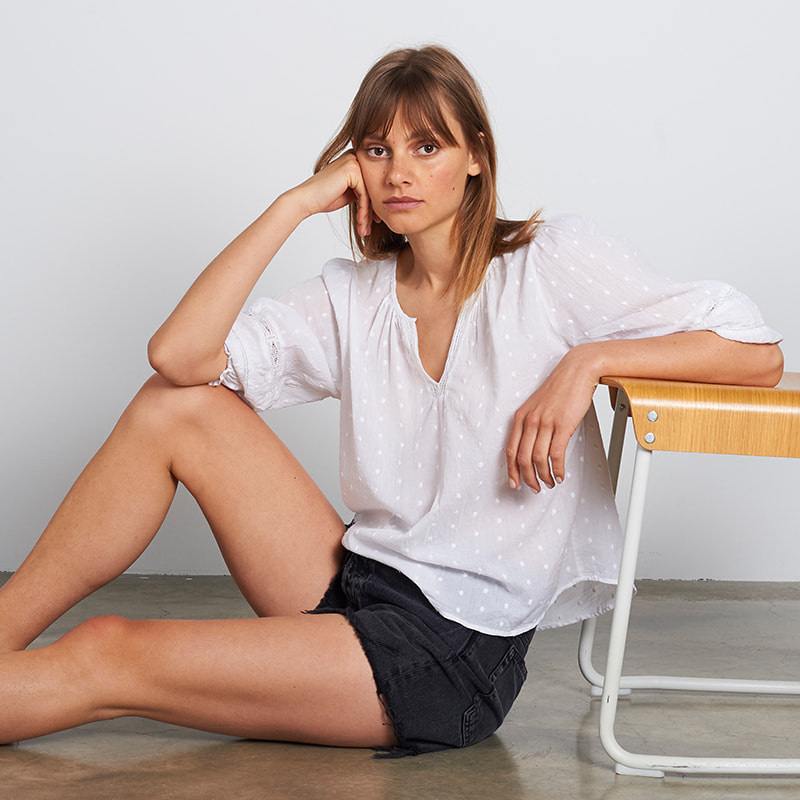 Black & White Summer
A cool palette of black and white combine for effortless city style this Summer.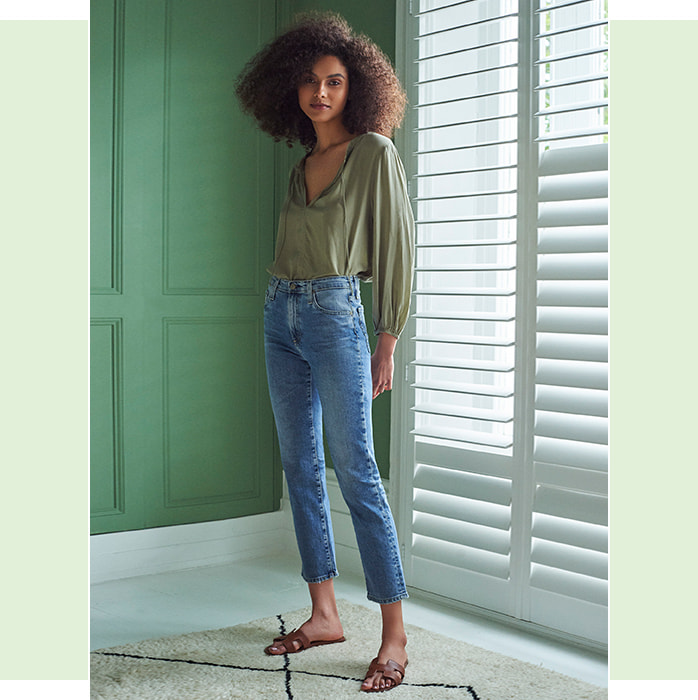 Summer Greens
For a subtle hint of easy Summer colour, Velvet add soft shades of green to the collection for Summer.