THE STYLE GUIDE
It's new season time, which means a new edition of The Style Guide, our go-to fashion guide for this season's must-haves and how to match them for your wardrobe. From inspirational trend edits, insights into the behind-the-scenes design processes, and exploration of our very own Trilogy exclusives, you'll find helpful guidance here.
We regularly update The Style Guide so you can stay in the know and one step ahead of everyone else when it comes to the latest in fashion trends and styles. Here at Trilogy, we want you to be informed and we are in a great position as a leading London fashion boutique to advise on premium brands of denim and clothing, keeping you on top of the best they have to offer.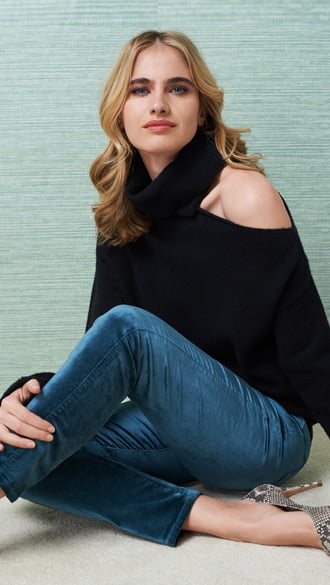 Luxurious Lustre:
Velvet Takeover
The fabric of the season has returned. Irresistably touchable - discover velvet jeans in a range of sumptuous jewel hues.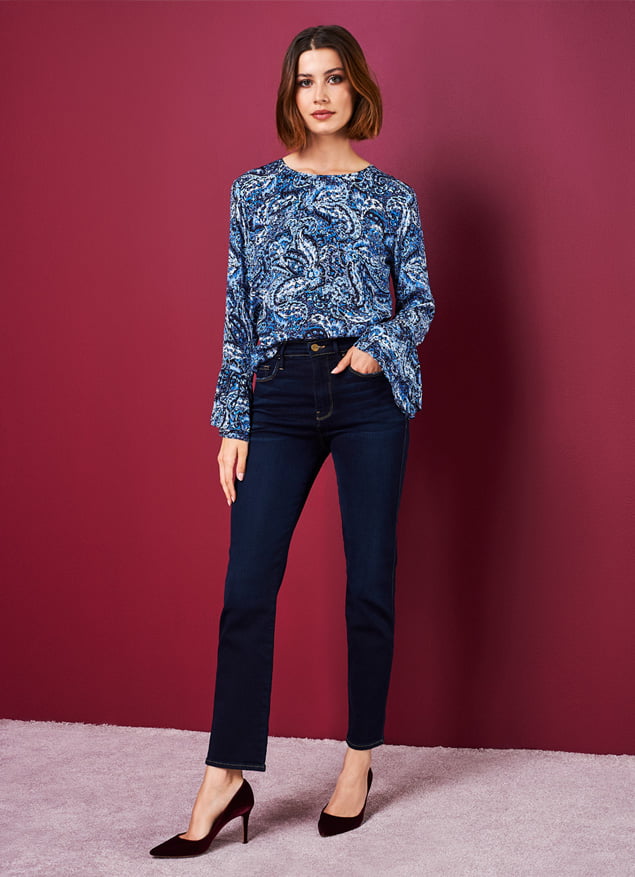 Hues of Blue:
Discover Darker Denim Washes
Your favourite shapes in deeper shades of blue for wintry days and nights.
And that's not all. We have many more guides to help you navigate your way through the seasons top trends. Explore our other guides below:
Check back regularly to find our latest fashion guides and get the most out of your Trilogy wardrobe.